About We Love Schools Podcast
We Love Schools is a weekly podcast that highlights success stories in school communications campaigns. We address the issues, obstacles and benefits of communicating with your community in today's all-access social media-driven world. Subscribe to our podcast for inspiration, best practices and critical industry news.
About Joel Gagne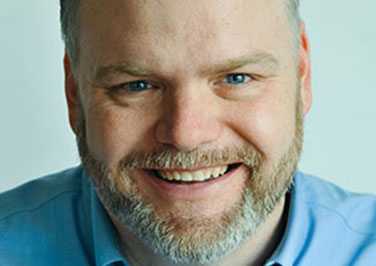 As a partner of Allerton Hill Communications, JOEL GAGNE is responsible for building its designation as a leader in communications and marketing for K-12 schools and public entities. His vast experience and vision has not only secured many victories but also won the firm a roster of clients that rely on long term partnerships to stay one step ahead of opposition and marketing missteps. As technology continues to drive dialog towards new approaches and conversational spheres, Joel has leads Allerton Hill's charge to become the foremost expert on the impact & utility of social media in public education.
Joel's expertise comes from a range of experience in politics, policy making and campaigns. For 25 years, Joel worked on campaigns at every level with positions on multiple presidential campaigns, the US Senate, state governorships, mayoral contests and even abroad. He knows how to run and win campaigns and, as an elected school board member in Hull, MA, for 3 years, he knows firsthand what school districts are facing today.
Joel received his undergraduate degree in Political Science from Northeastern University in Boston, MA, where he did Co-operative education in the Massachusetts State House, United States House of Representatives, the Irish Parliament and the White House.  He has since pursued several specialized education programs including his ALM at Harvard Extension School, the conflict resolution program at Harvard and the University of Chicago's creative writing program.
With this broad scope of knowledge and experience, Joel is in high demand for communication and marketing campaigns throughout the country. He was a Visiting Scholar at the University of Michigan as well as having conducted a round table lecture series at the University of Dayton. Joel's opinion pieces regarding education, policy making and communications are often featured on Huffington Post and he has been interviewed by Forbes, Harvard Business Review and in the book, Reinventing You: Define Your Brand, Imagine Your Future by Dorie Clark.
Joel is a former competitive chess player, a lover of board games and is an avid fan of all things Boston/New England Sports.
About Carole Dorn-Bell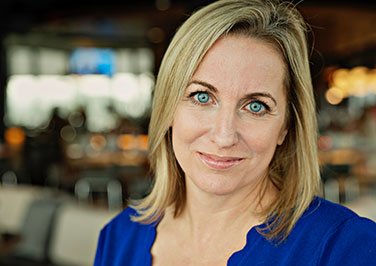 CAROLE DORN-BELL brings more than 20 years of public policy and campaign experience to Allerton Hill Communications. Her reputation as an expert in developing outreach strategies for organizations is well respected in both the political and educational communities. Her focus on creating multi-pronged approaches for critical issues empowers our clients to utilize all of their resources for maximum impact with key demographics.
Carole is a native Ohioan with a B.S. in English Literature from the University of Cincinnati and a M.A. in Public Policy and Management from  Ohio State University. Her initial work in public policy was as a staff writer for the majority leader of the Michigan Senate. From there she transitioned back to working in Ohio, holding numerous communications positions for more than 10 years.
In recent years, Carole has turned her focus to education and working with school districts to find their voice and garner both support and credibility on hot button issues. In addition to her partnership with Allerton Hill, Carole is an advocate for dyslexics students and services.  She is an avid fan of live theater and has a LEGOS collection that is museum-worthy.